[animal pattern series - crocodile pattern] let you not be low-key this summer!
Release time:2020-05-14
Source:Dongguan ShuangXiang leather manufacture co., LTD
All kinds of prints are no longer special, so this summer,
You might as well try the alligator pattern. The alligator pattern is full of tension and grandeur, which makes the whole female be driven
It is not so wild as leopard print, but a noble temperament
Let you in this summer no longer low-key!!!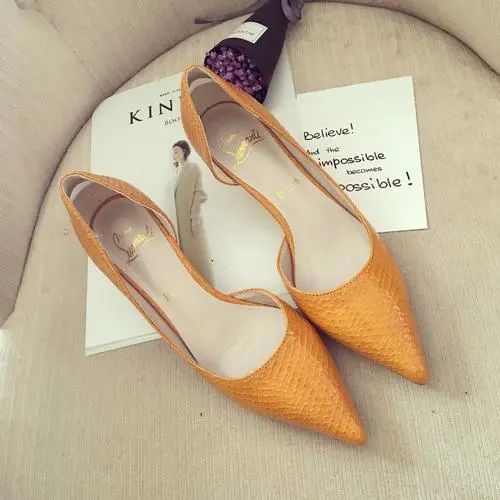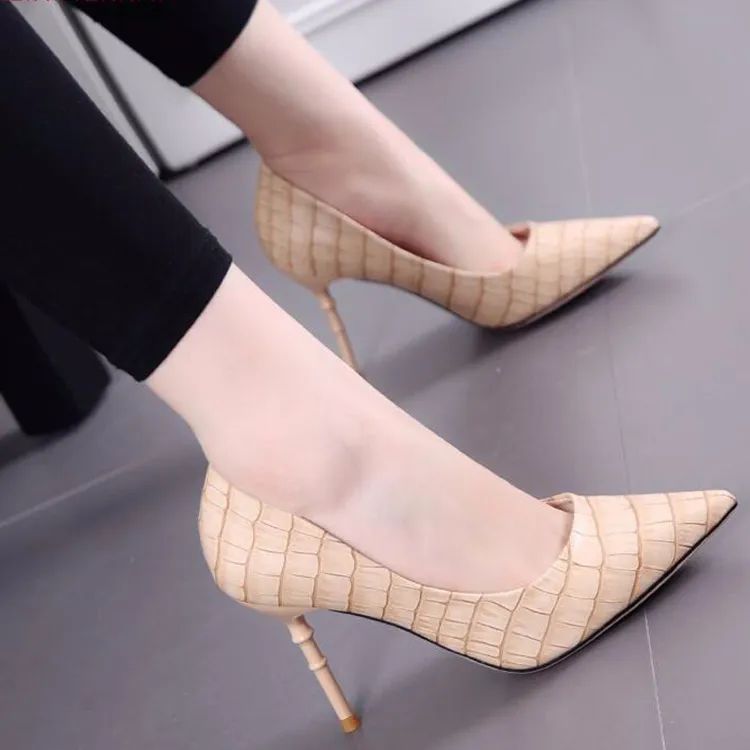 Animal pattern series - crocodile pattern
2021-41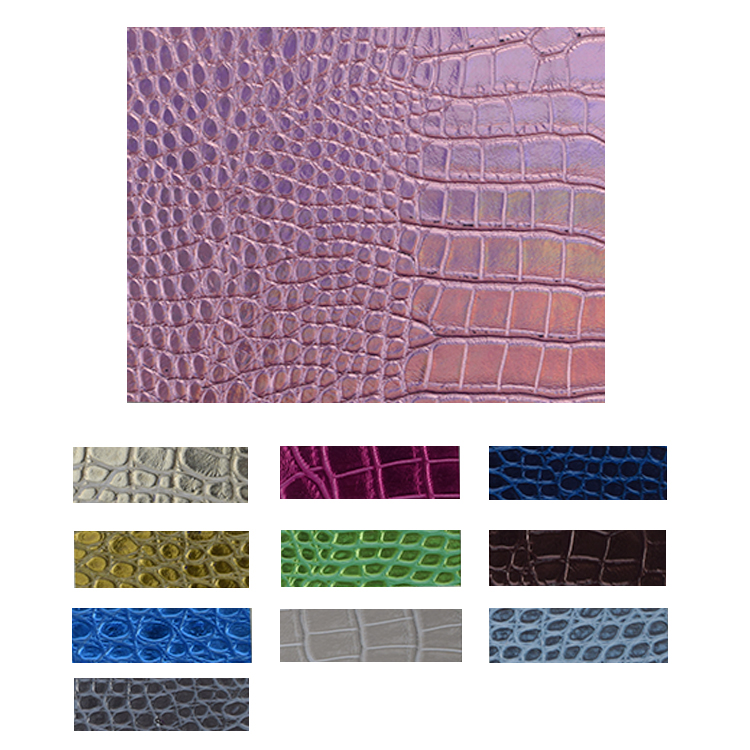 2021-42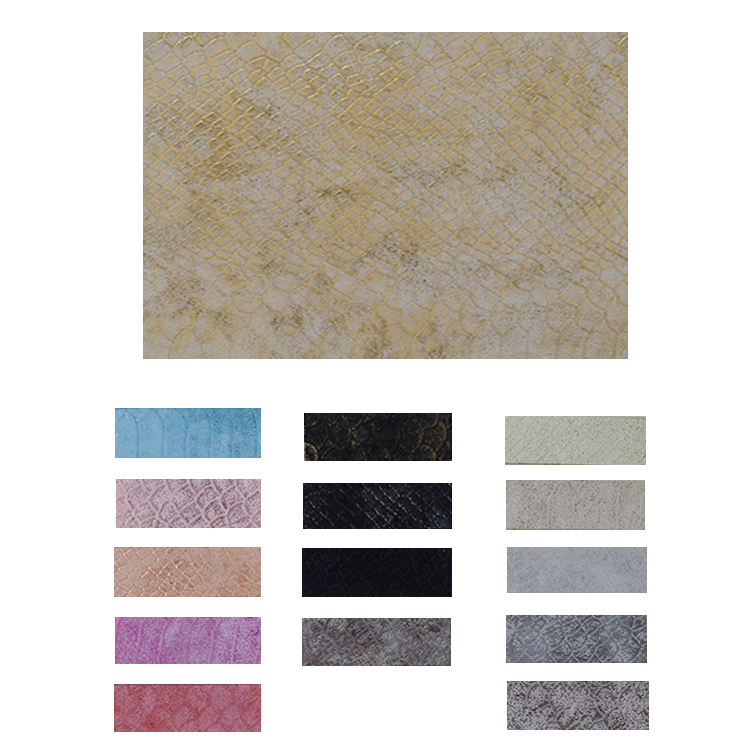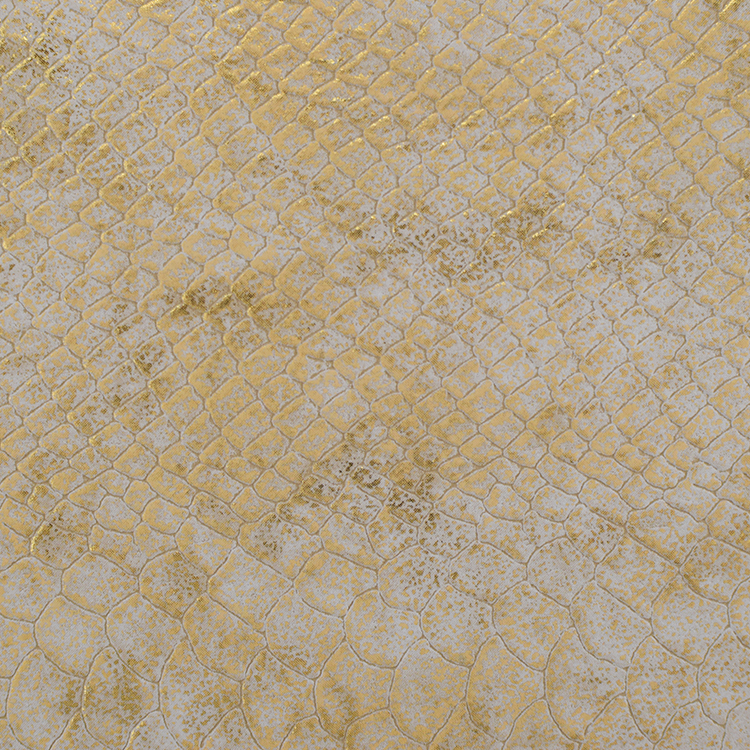 2021-43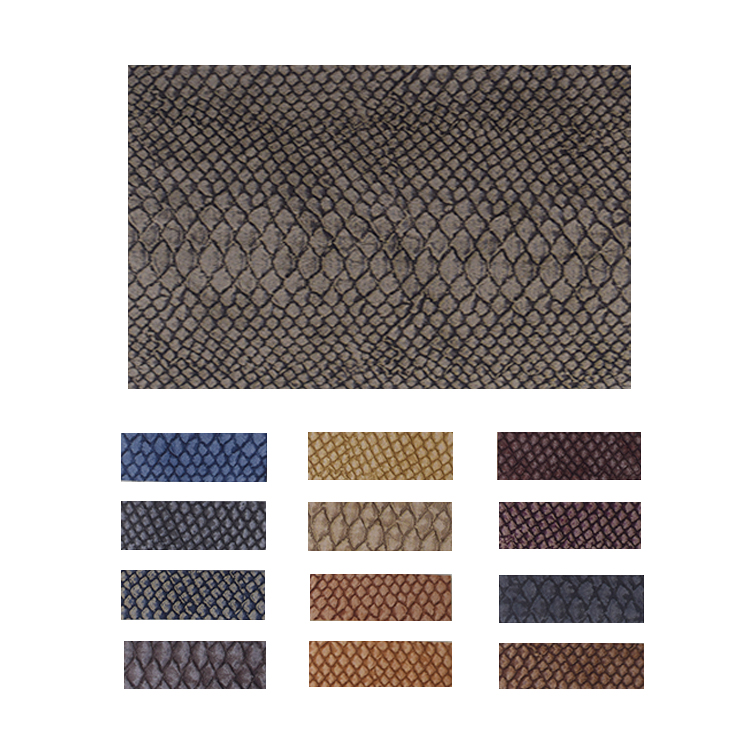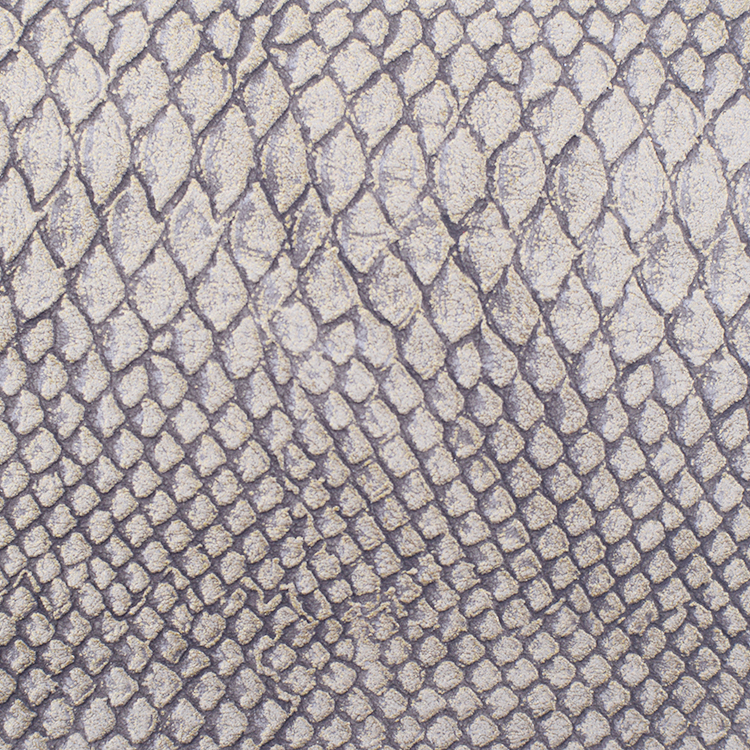 2021-44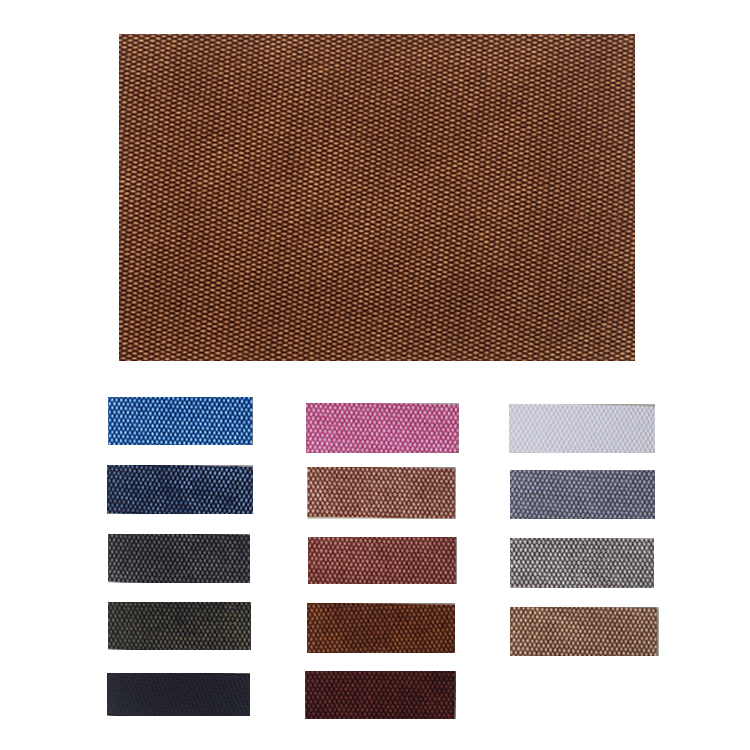 Address: Jindu Industrial Park, huangang first industrial zone, Houjie Town, Dongguan City
Main products: Crocodile bronzing super fiber, retro Gretel super fiber, retro Hami melon super fiber, camouflage super fiber, bronzing printing super fiber, colorful super fiber, Lamba series - flocking leather, flocking leather
contact number:13712956788
contacts:梁小姐
website:www.sxleather.cn