In 2020, "snake pattern" leather will be popular, which is both versatile and full of temperament!
Release time:2020-05-14
Source:Dongguan ShuangXiang leather manufacture co., LTD
Serpentine leather has both cool and charming features, and serpentine accessories are enough to enhance fashion. If you put the sexy snake shoes on the street, you will show the temperament of "snake and scorpion beauty".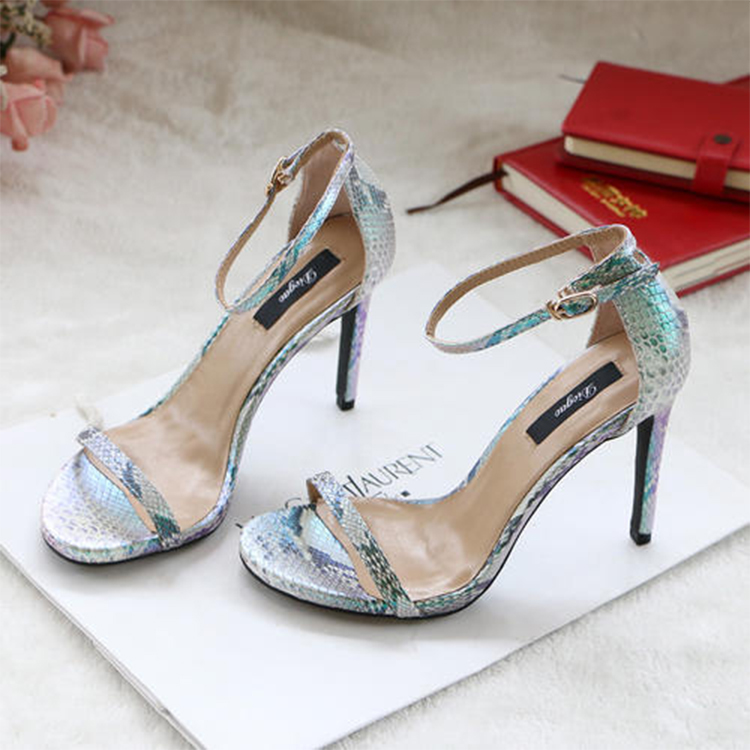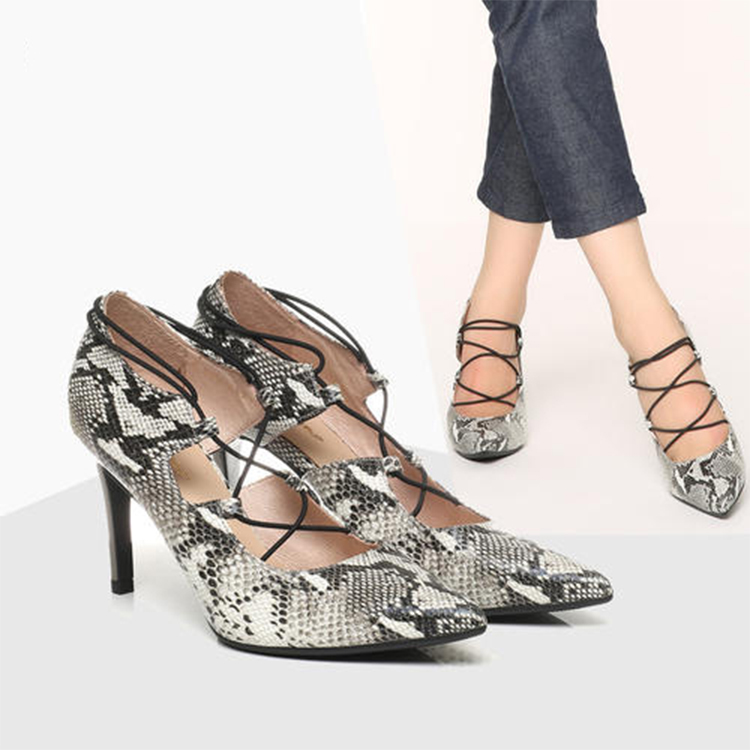 Small and pointed depict women's delicacy and tenderness, a little bit of women's mind. Whether it's with the clothes and skirts of OL style or with the breezy and casual pants, the leg curve is displayed incisively and vividly.
Animal pattern series - Snake pattern

2021-17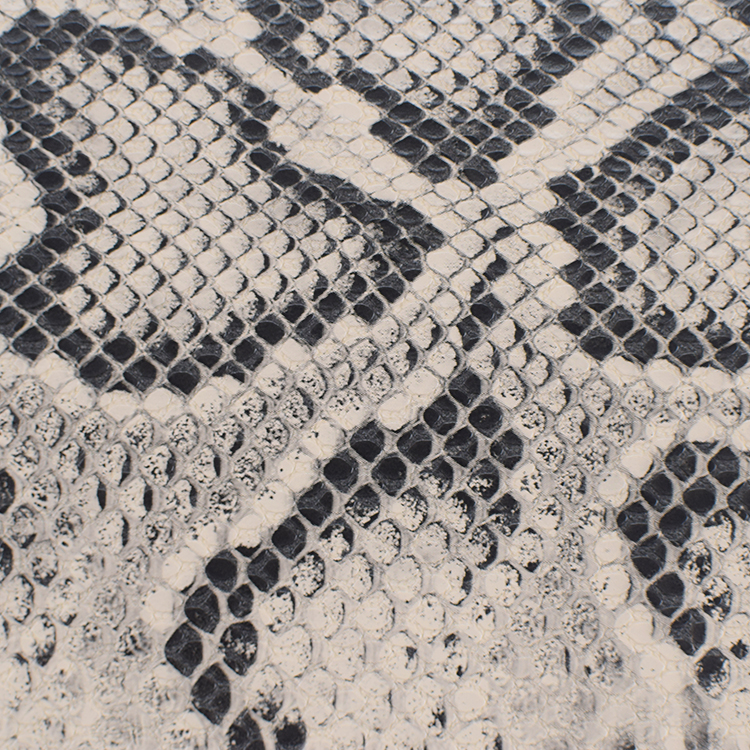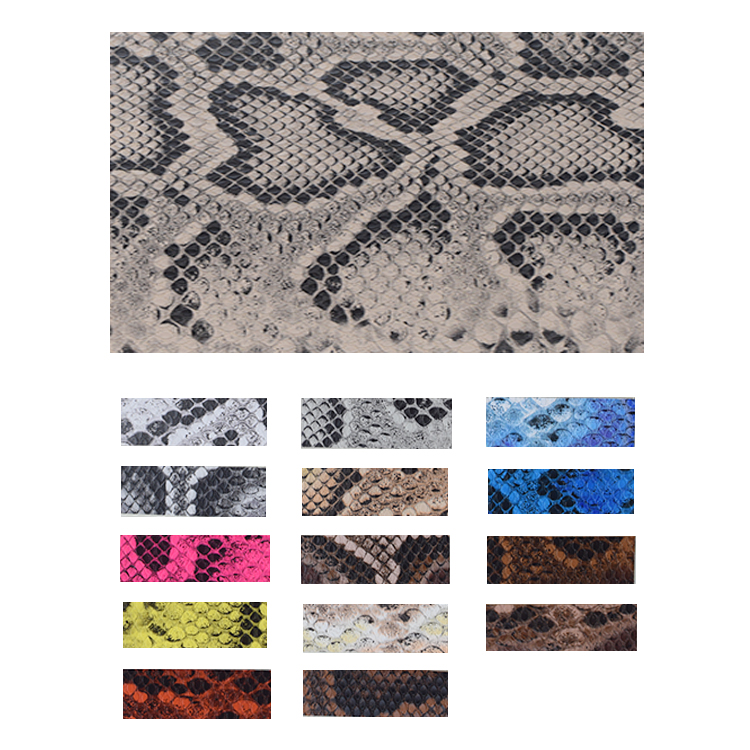 2021-18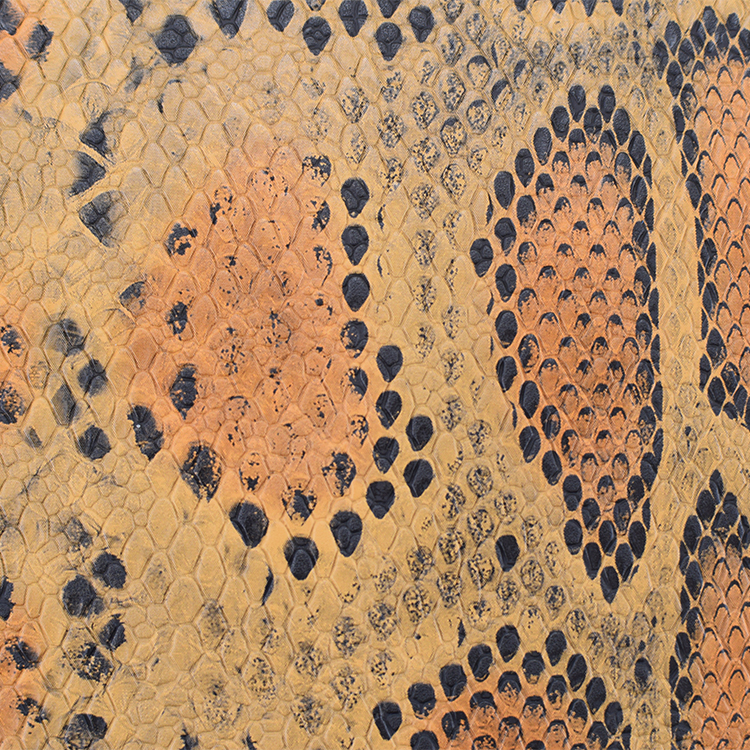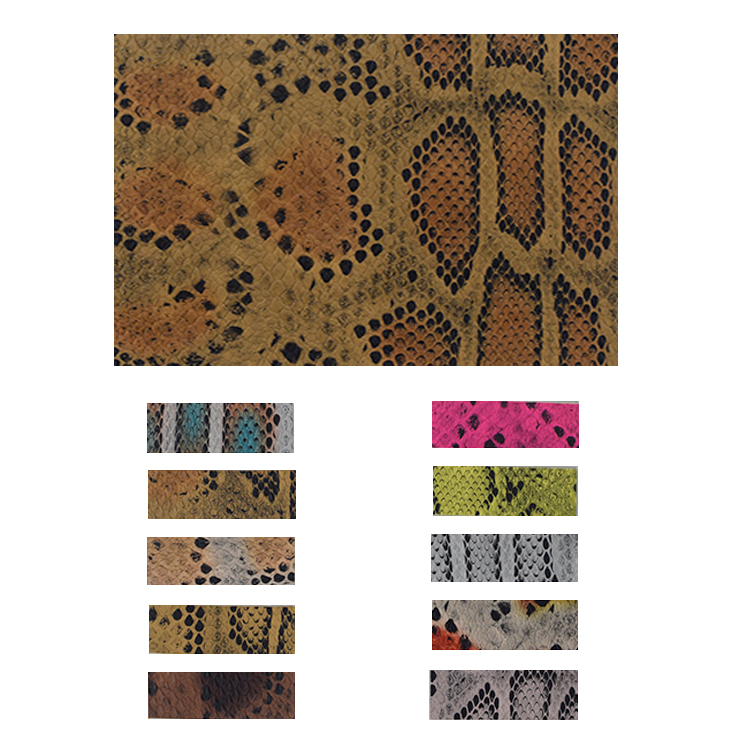 2021-19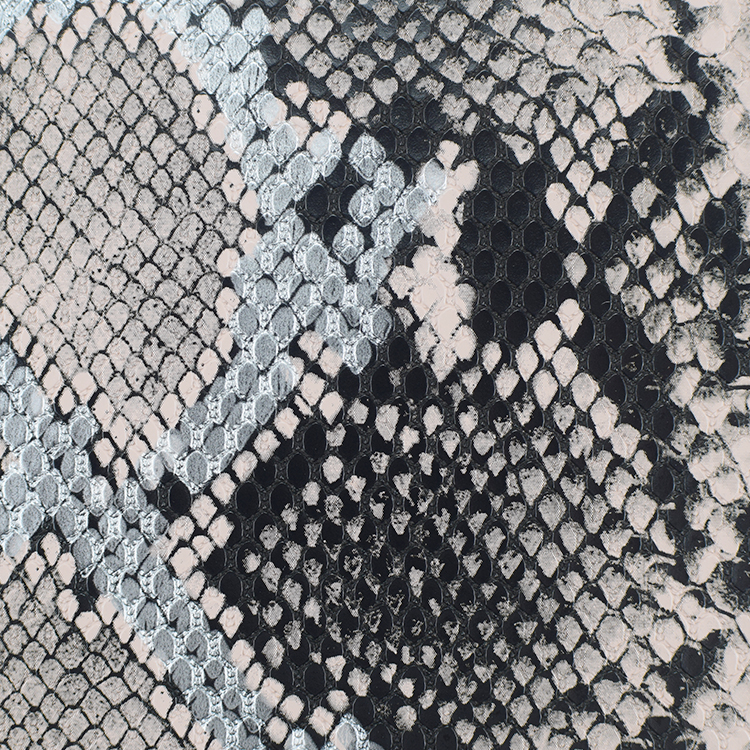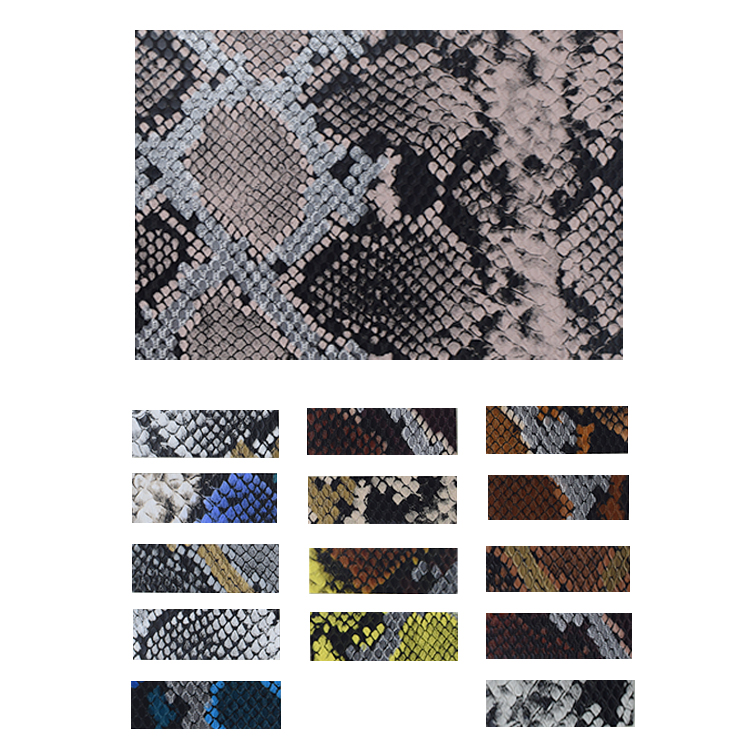 2021-20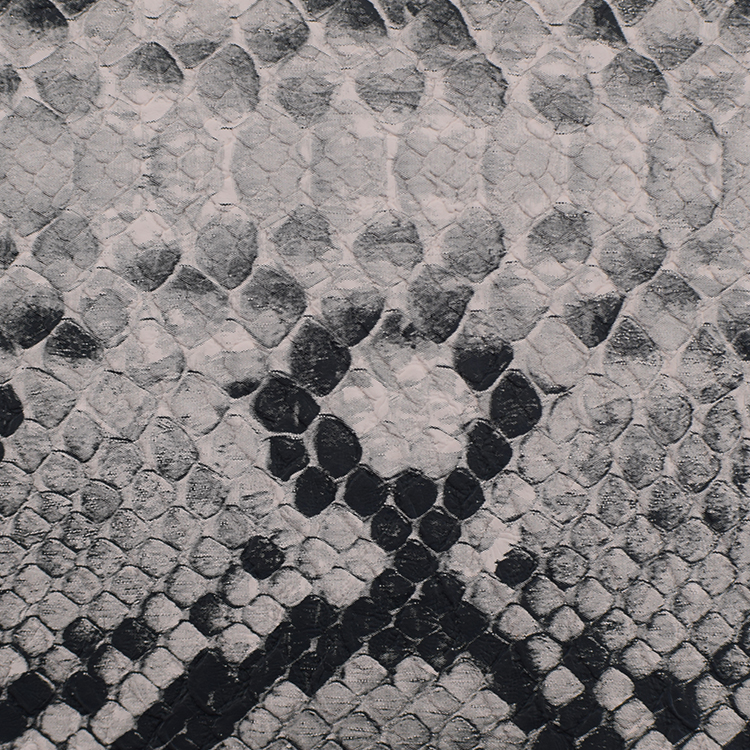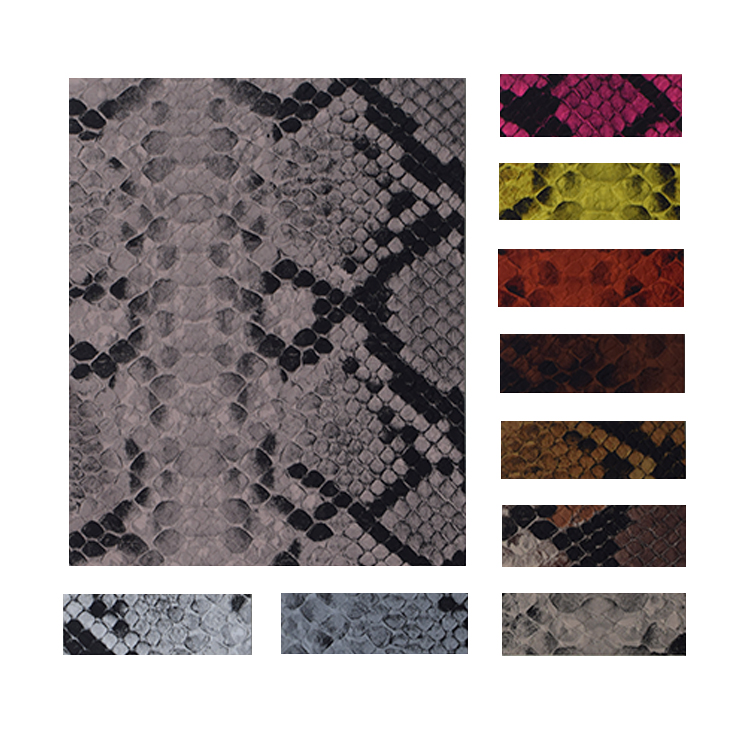 Address: Jindu Industrial Park, huangang first industrial zone, Houjie Town, Dongguan City
Main products: Crocodile bronzing super fiber, retro Gretel super fiber, retro Hami melon super fiber, camouflage super fiber, bronzing printing super fiber, colorful super fiber, Lamba series - flocking leather, flocking leather
contact number:13712956788
contacts:梁小姐
website:www.sxleather.cn