Camouflage Microfiber with a different fashion style!
Release time:2020-05-06
Source:Dongguan ShuangXiang leather manufacture co., LTD
Since its birth, camouflage elements have always been popular and never quit in design. Moreover, no matter in clothes or shoes, it can integrate with any fashion elements.
Have a pair of fashion, super cool, versatile camouflage shoes, love!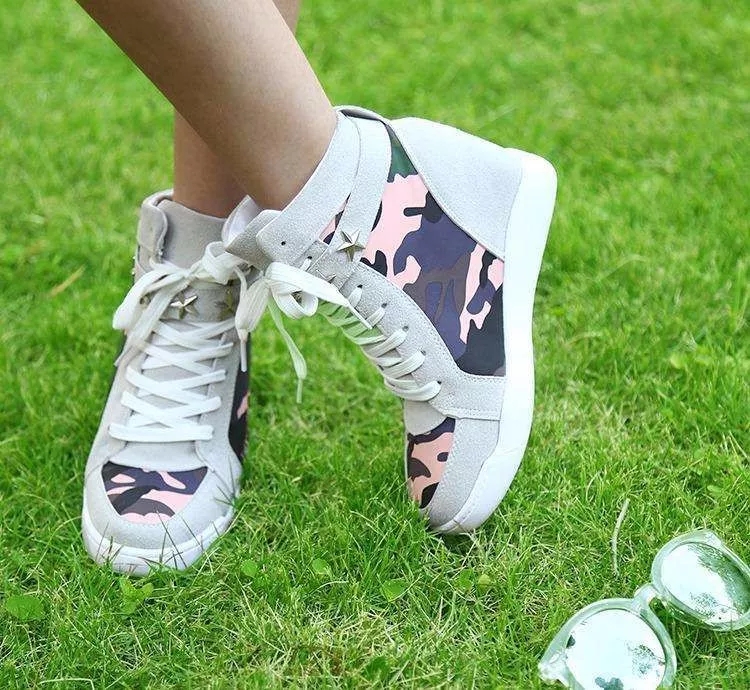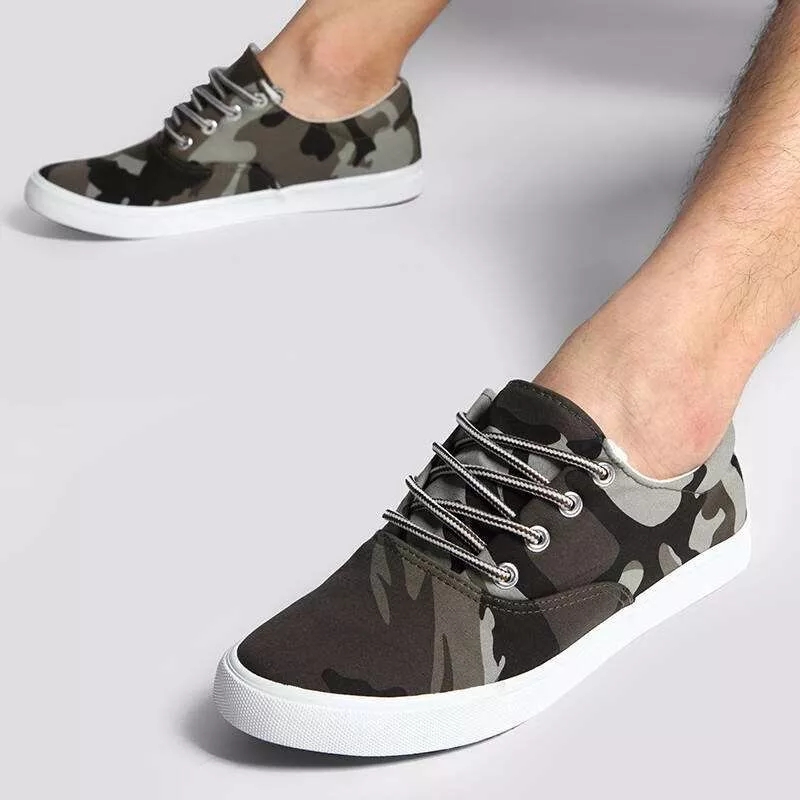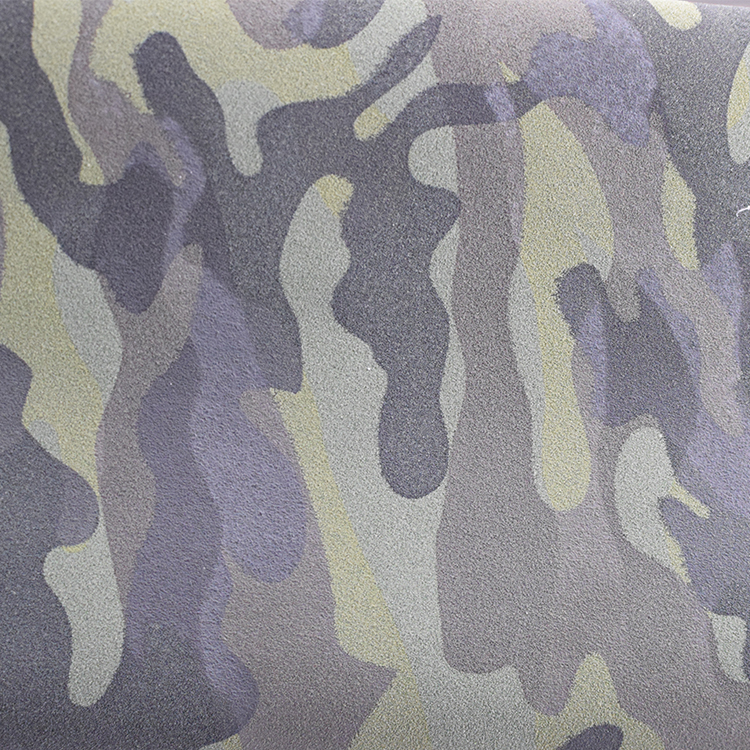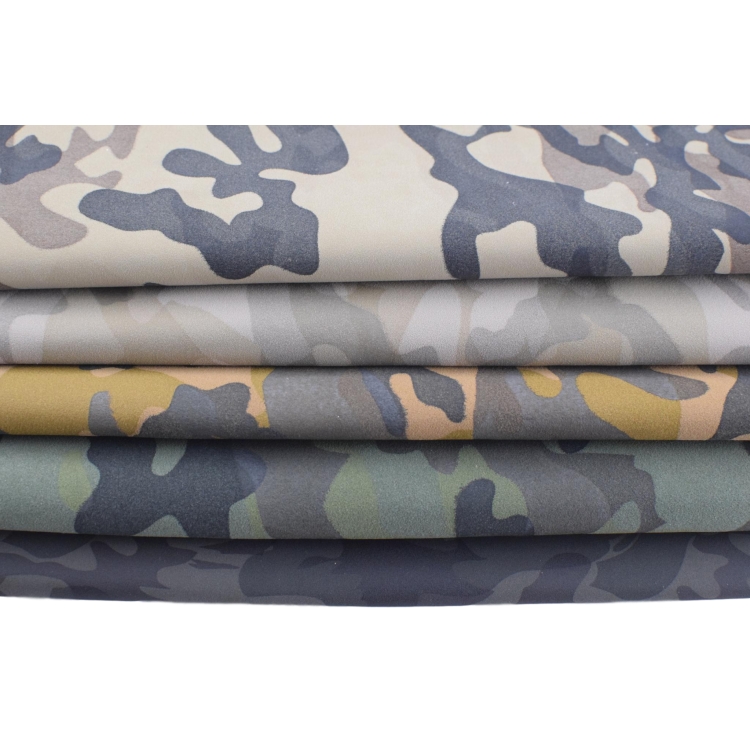 Comfortable and delicate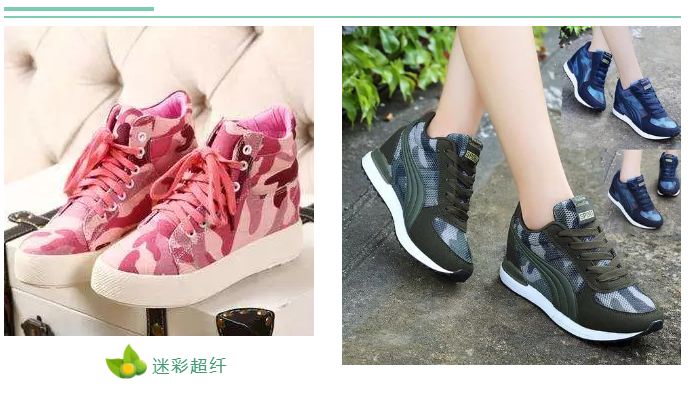 Address: Jindu Industrial Park, huangang first industrial zone, Houjie Town, Dongguan City
Main products: Crocodile gilding super fiber, retro Gretel super fiber, retro Hami melon super fiber, camouflage super fiber, gilding printing super fiber, colorful super fiber
Website: www.sxleather.cn