Imitation leather series | wearing and matching is also a knowledge, have you learned it?
Release time:2020-05-06
Source:Dongguan ShuangXiang leather manufacture co., LTD
Tired of basic leather, want to add mystery and charm? Next, I will lead you to explore the double Xiang faux leather series, combining with the latest technology of super fashion sense, so that you can become a street fashion expert!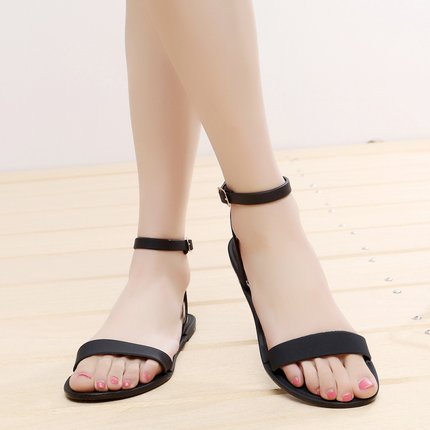 Faux leather series
2021-25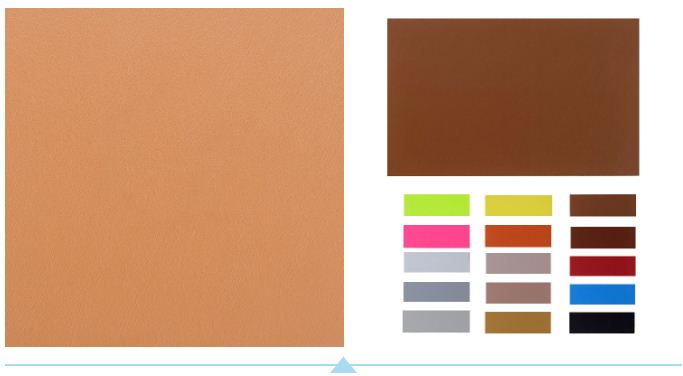 2021-26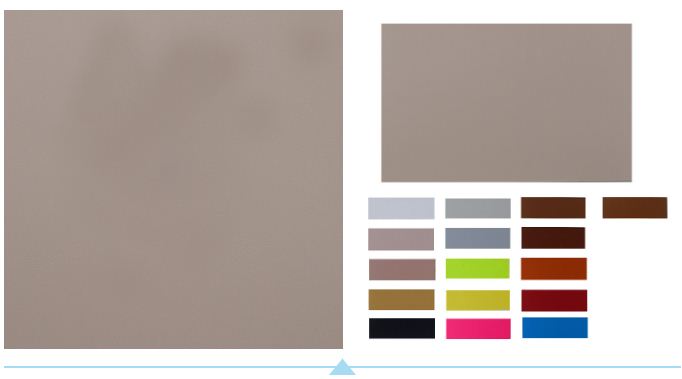 2021-27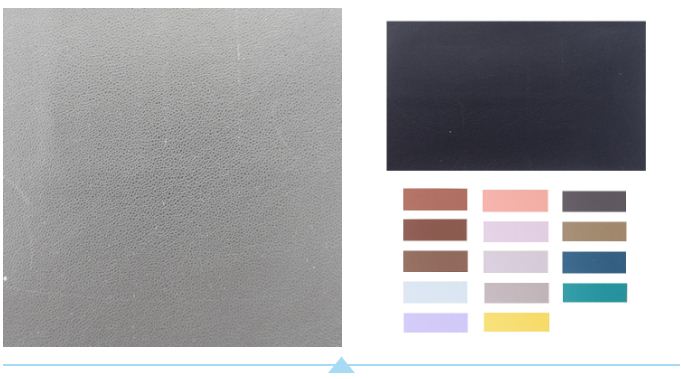 2021-28
Address: Jindu Industrial Park, huangang first industrial zone, Houjie Town, Dongguan City
Main products: Crocodile bronzing super fiber, retro Gretel super fiber, retro Hami melon super fiber, camouflage super fiber, bronzing printing super fiber, colorful super fiber, Lamba series - flocking leather, flocking leather
Tel: 13712956788
Contact: Miss Liang
Website: www.sxleather.cn